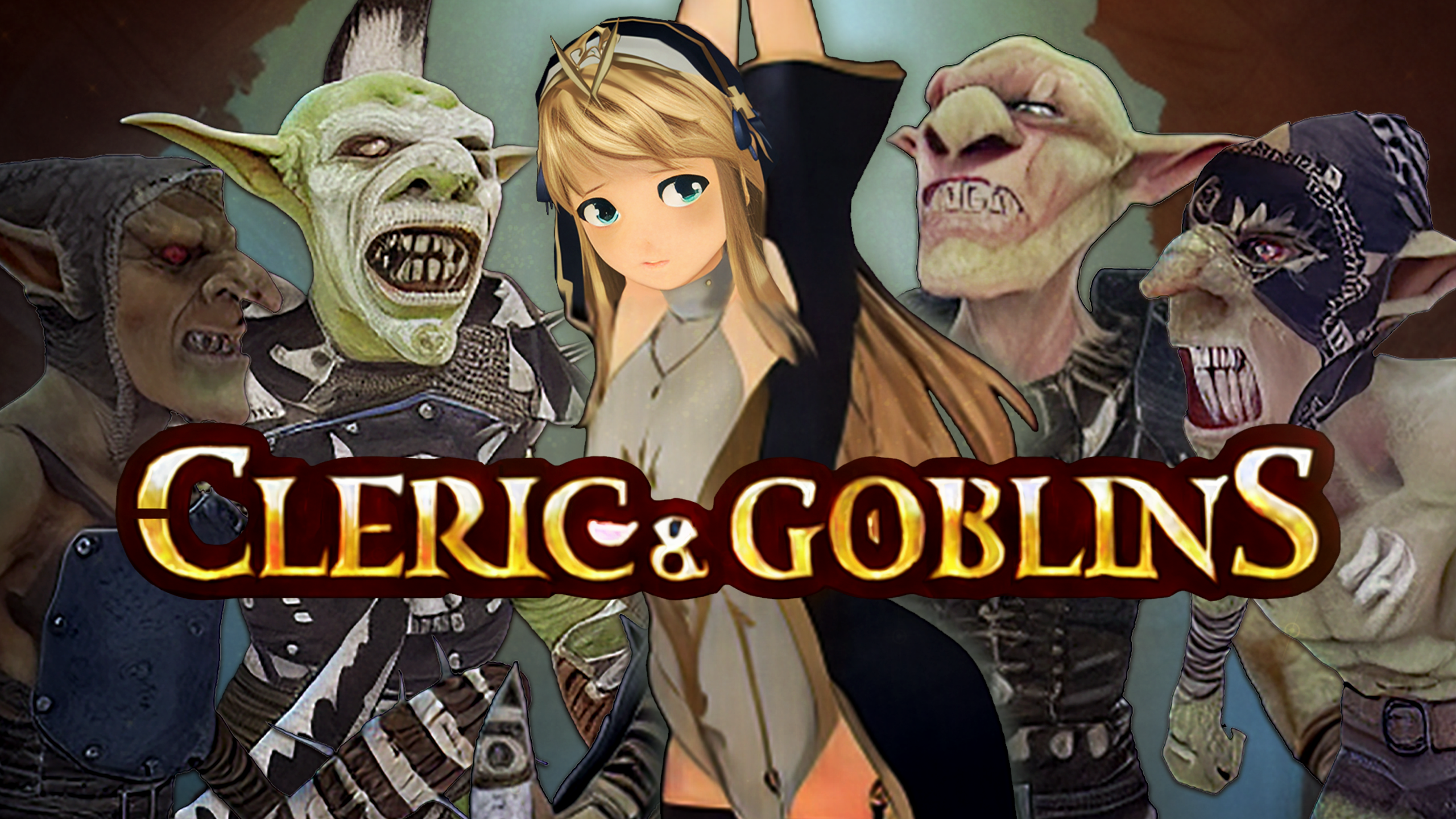 Cleric and Goblins
"Cleric and Goblins" is a hack-and-slash-like VR action game that features procedurally generated dungeons, a physics-based combat system, and item collection. The player's objective is to rescue the Cleric from the goblin-infested dungeon. Embark on an immersive adventure where your actions and decision-making skills will be put to the test. Be cautious of goblin traps, rescue the Cleric, and claim the finest loot!
Steam
Meta Quest
Deskucchi
Summon your favorite characters to your desk, talk to them using AI, and enjoy games. Customize your desk, adjust collisions with real objects, and create a seamless blend of virtual and real worlds. Engage in interactive gameplay with gestures.
Meta Quest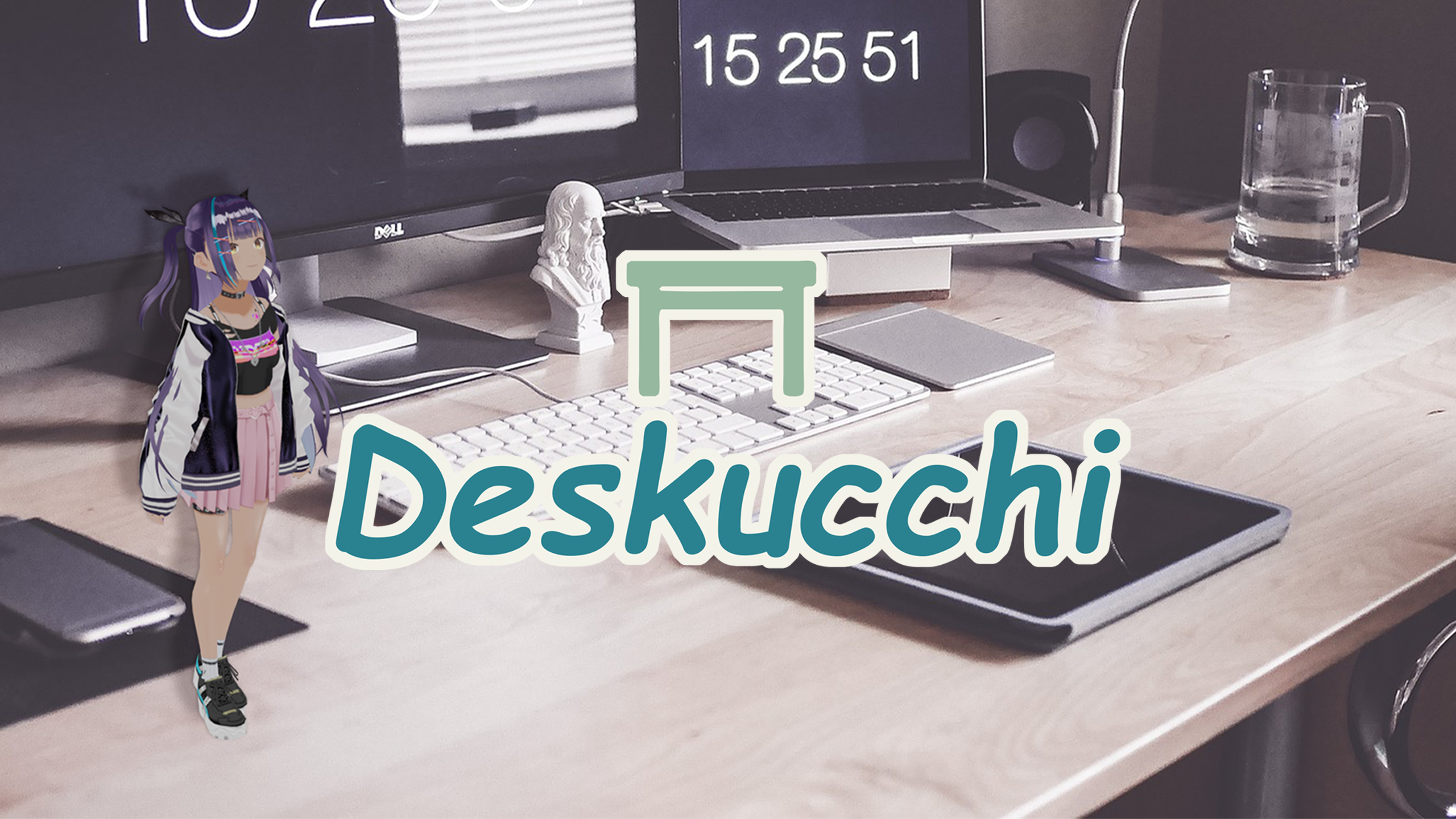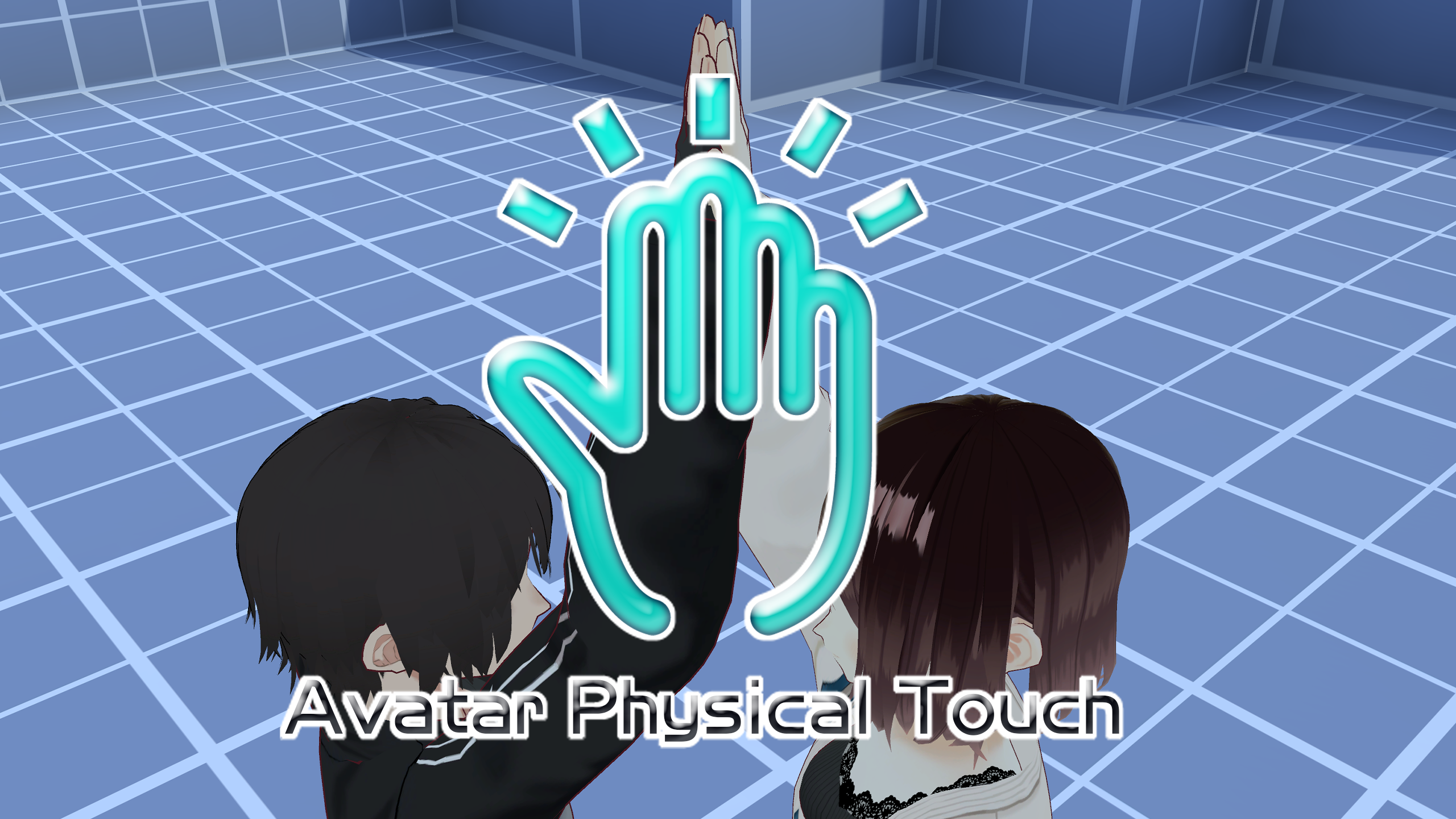 Avatar Physical Touch
Avatar Physical Touch is an experimental app that brings physical contact to avatar. You can physically touch other avatars. It will bring an unprecedented sense of realism to avatar.
Meta Quest
Address :
E-101 MALL505
1-3 Kawaguchi,
Tsuchiura-shi, Ibaraki-ken 300-0033
Japan